Oakwood Valley Lodges
"Oakwood Valley" is an exclusive holiday lodge park set in the heart of Mid Wales.
The park nestles in the bottom of a natural valley yet holds some of the most spectacular views that would rival any to be found in Mid Wales. Snowdon can even be seen on a clear day !
The park is developed with the emphasis not only to the spacious layout surrounding each lodge but also to the quality of the park and the services provided.
The peace and tranquility would be hard to rival anywhere and this is ensured by our designated "couples only" no subletting policy.
"Setting the standards" for a Holiday Home Park. Oakwood Valley is set in 77 acres of unspoilt countryside with lodges sheltered by valley hillsides and screened by coppices of mature trees and the park is enhanced with giant carved wood wildlife sculptures and natural standing stones.
Each lodge is situated on elevated terraces or around open greens, with some lodges scattered around our wildlife pool or nestling besides the stream. All of the lodges have stunning views down the Banwy Valley and the local countryside and are all set amidst mature parkland trees, manicured lawns and flowerbeds all of which are maintained by our own groundstaff.
The park has well maintained tarmac roads with good street lighting and each pitch is provided with all the modern services inc phonelines, digital Tv and internet connections.Located near to the market towns of Welshpool, Newtown and Oswestry and with the Welsh coastline within easy reach Oakwood Valley is the perfect location for your holiday lodge.
Choose from our large twin unit plots available for units up to 20ft wide such as the Willerby Clearwater or have a look at our new single unit development for Lodges 12ft, 13ft or 14ft wide.
Prices range from £40,000 upwards.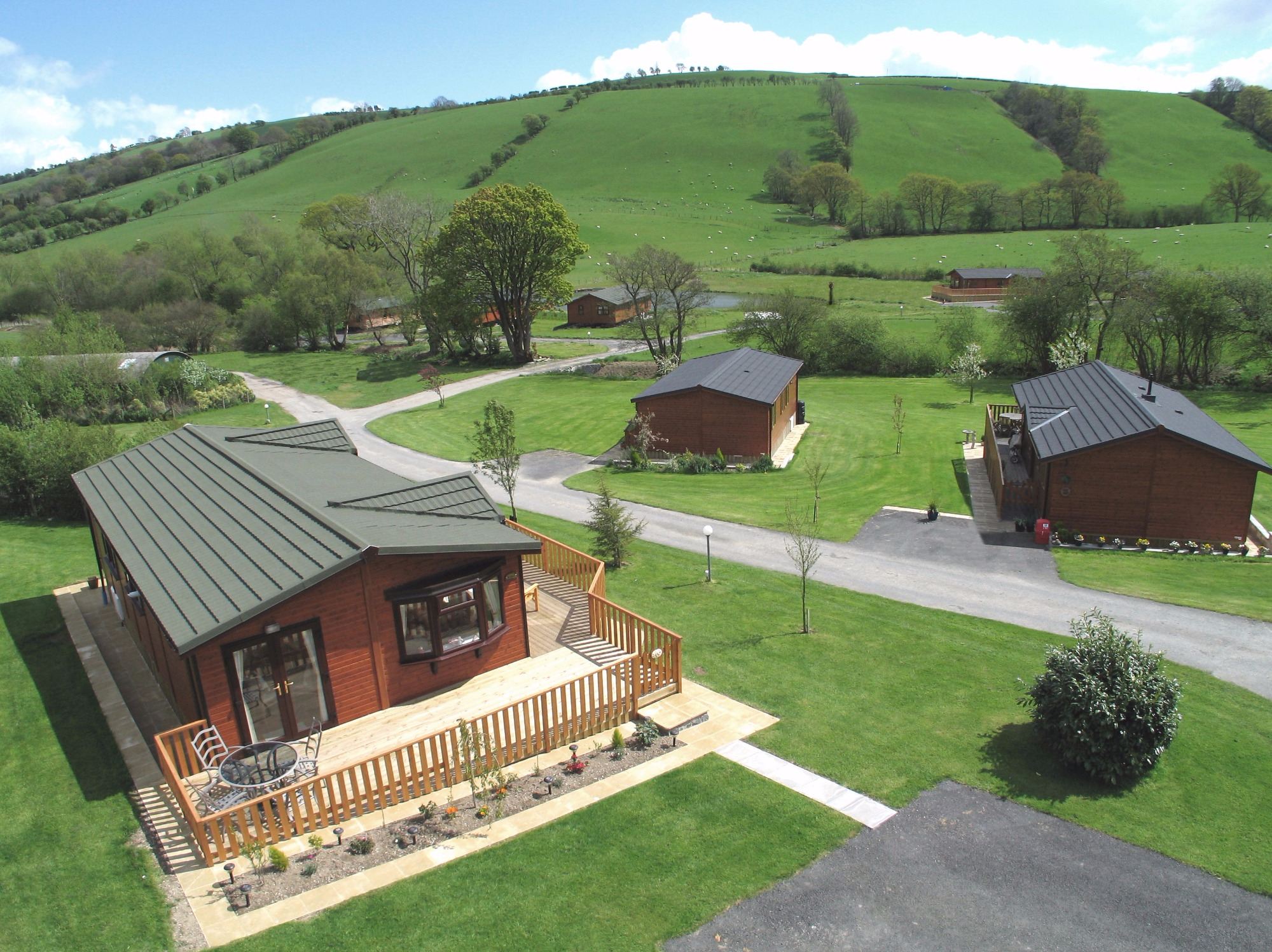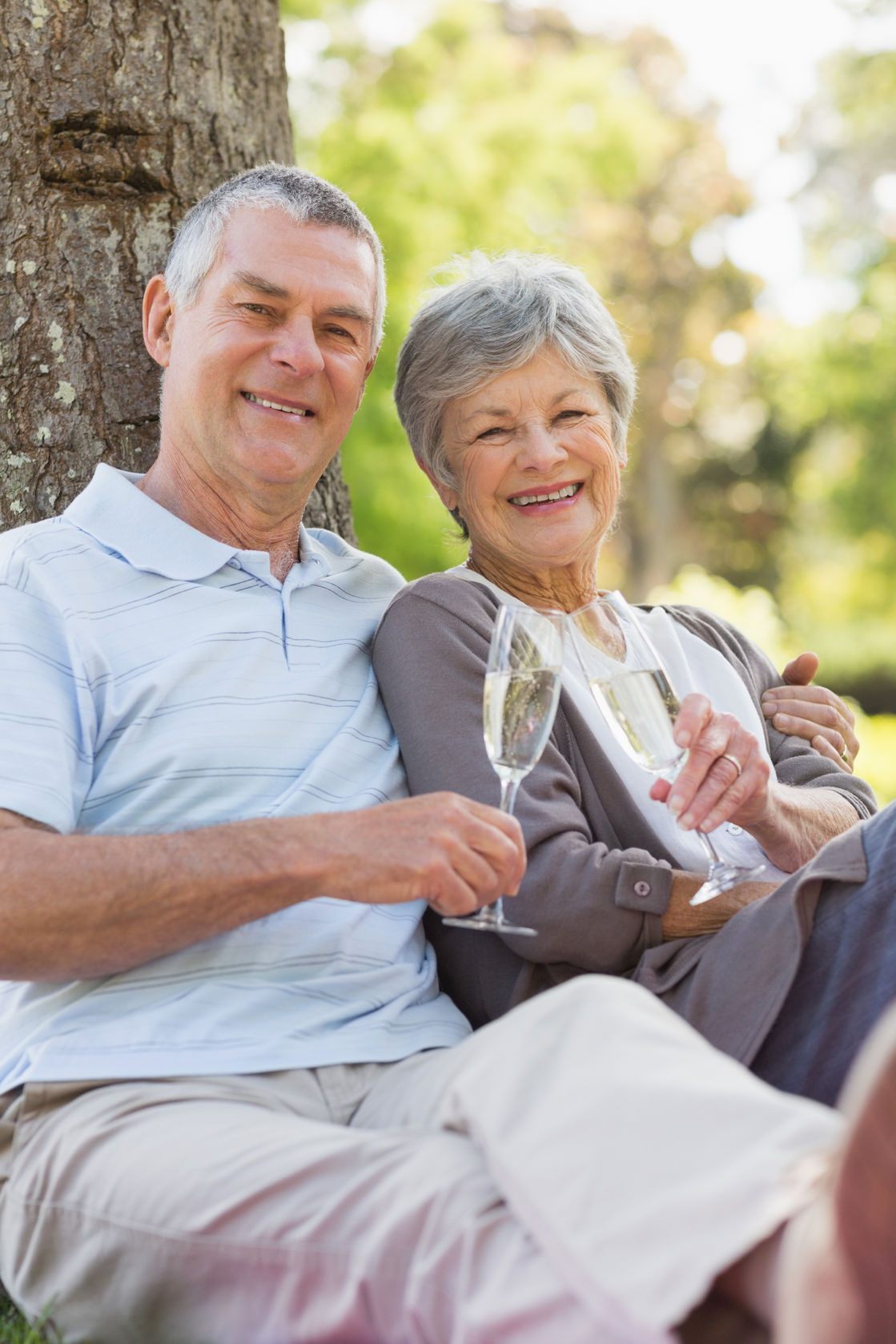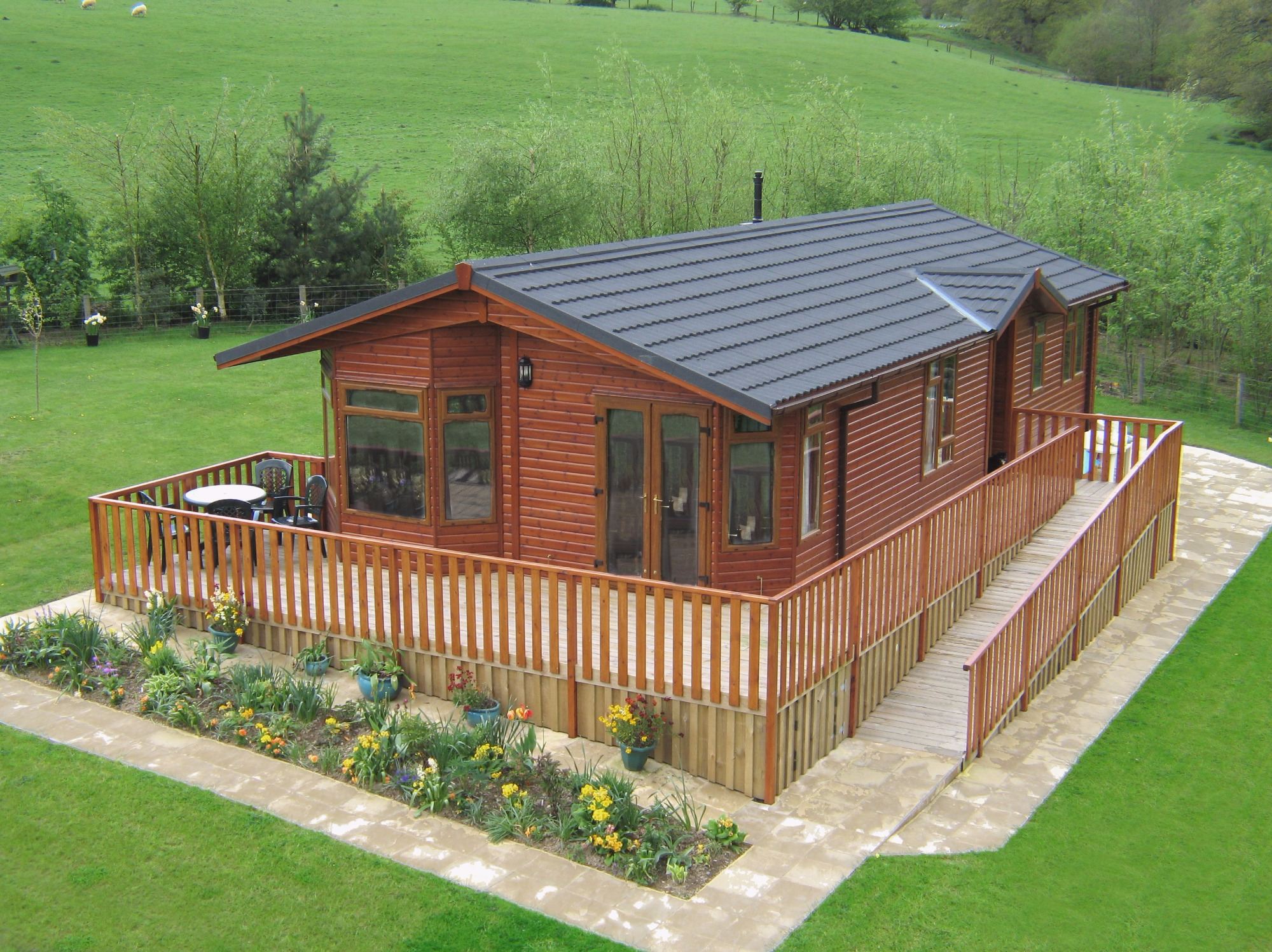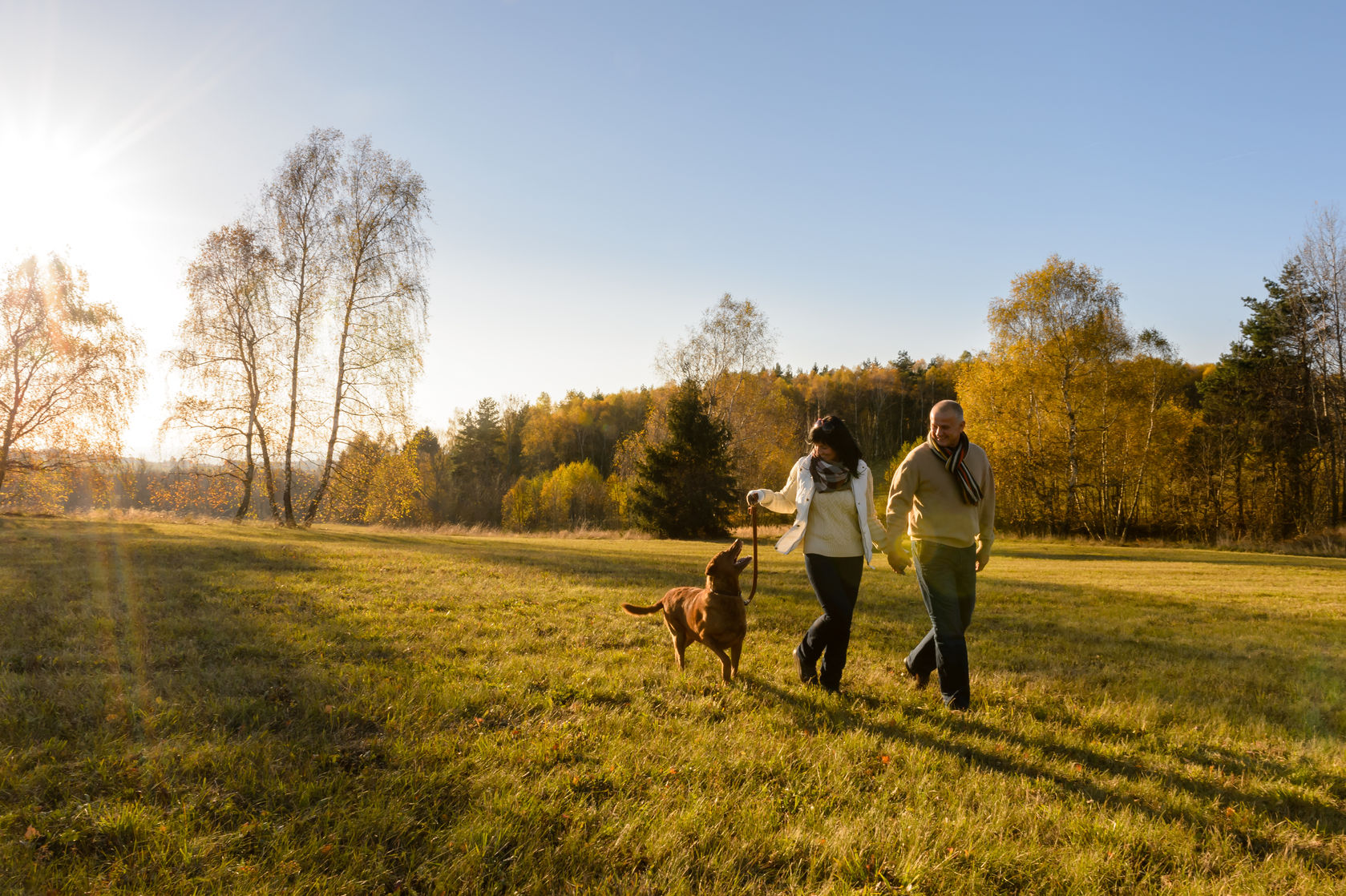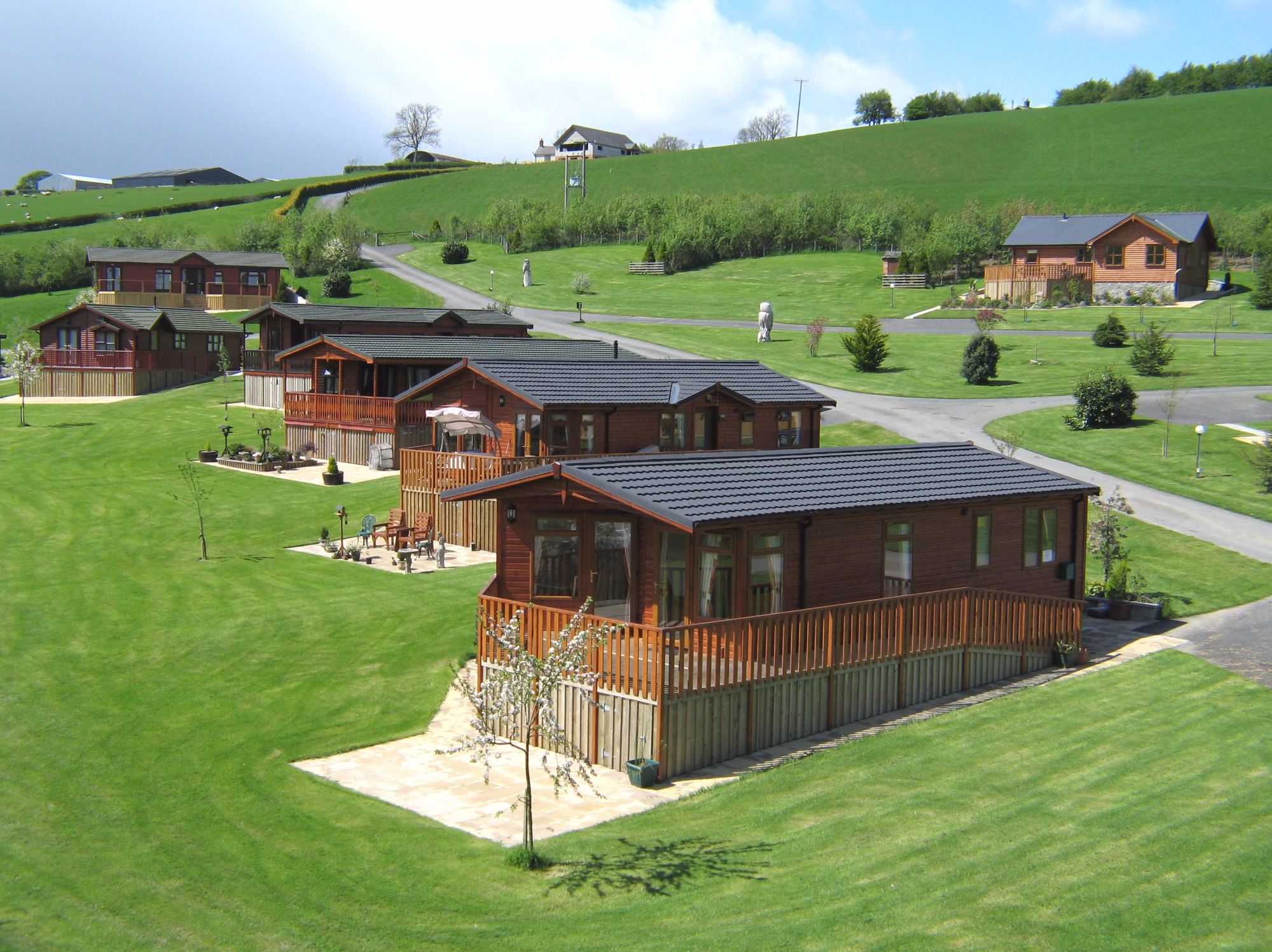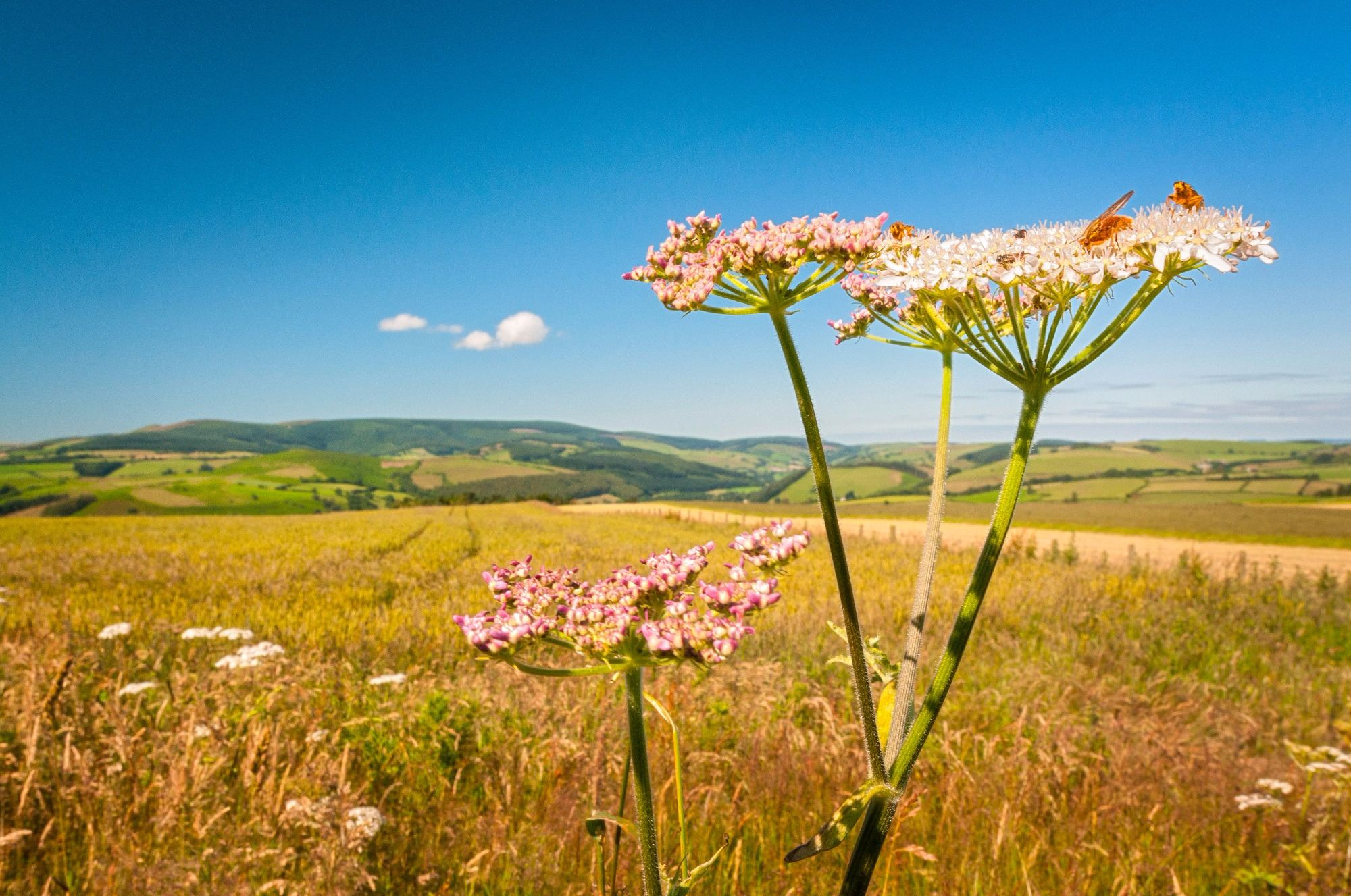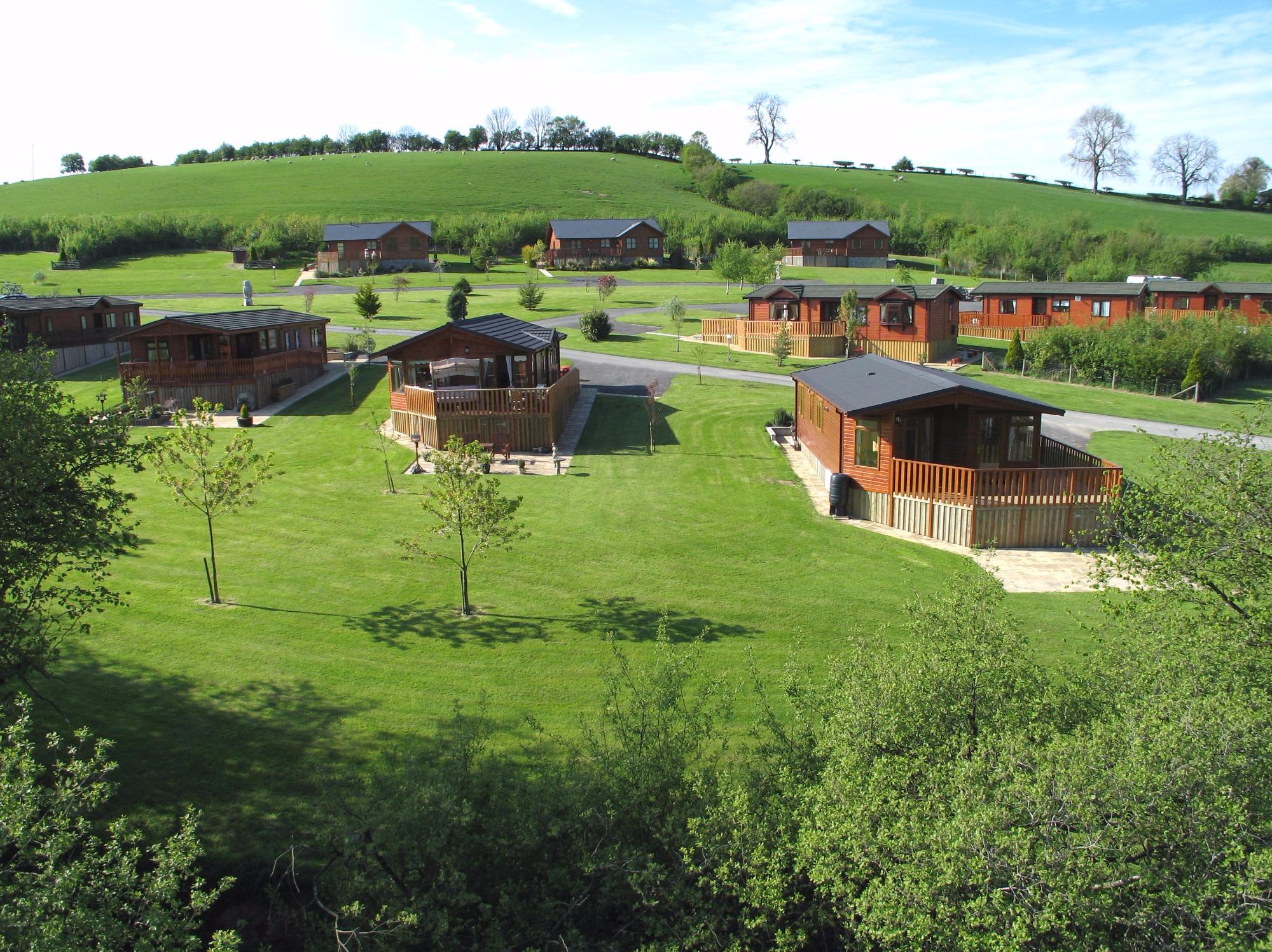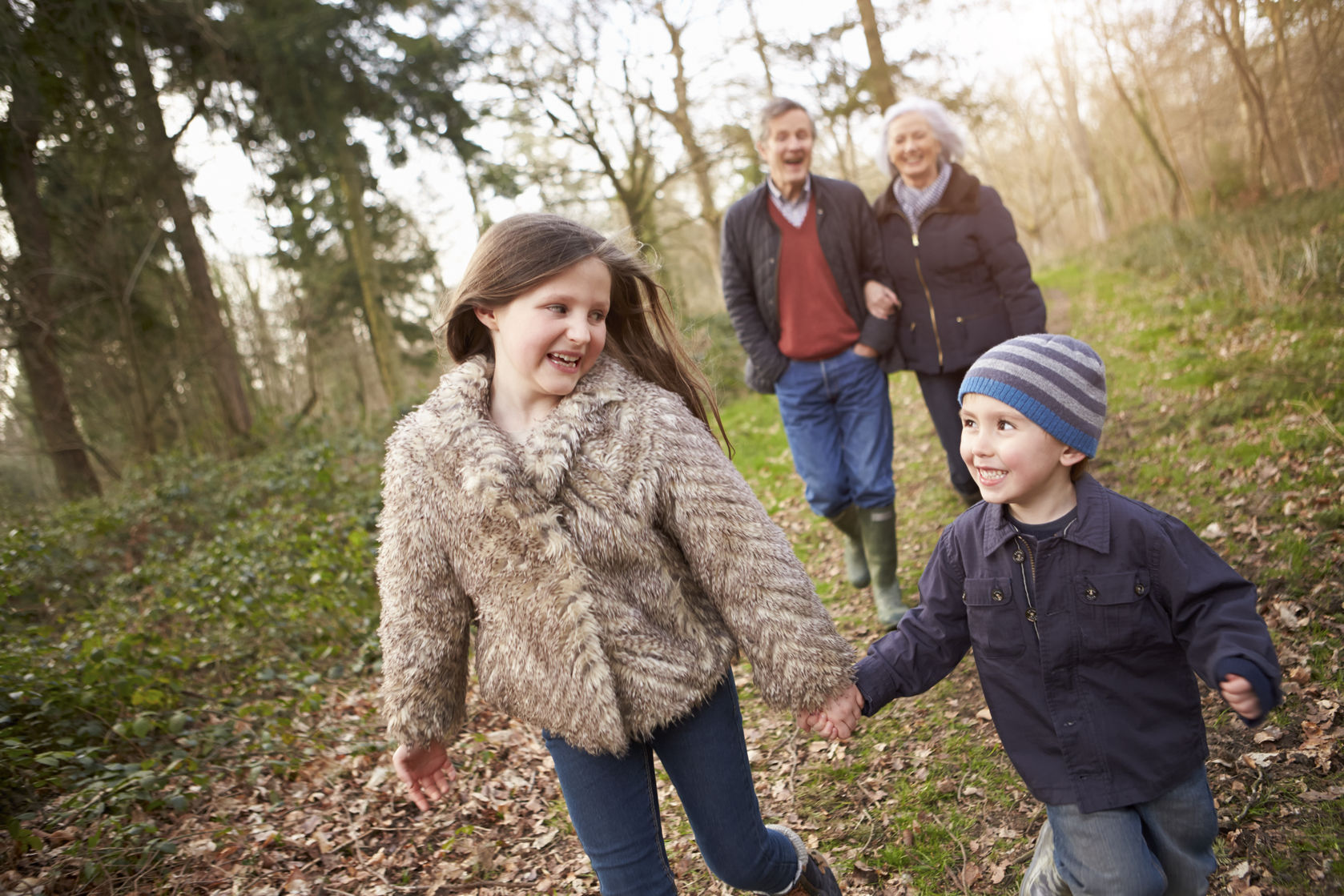 Pictures of Oakwood Valley Lodges
For more information on Oakwood Valley Lodges
Please visit our website
www.oakwoodvalleylodges.com
or call us on
01938 810245 / 07714 756645
or e-mail - roger@nbcp.co.uk