Latest News - Holiday Homes in Short Supply - Order NOW for 2022 before its too late !
With the UK now out of Lockdown but travel abroad still at the very least, difficult and complicated, the British Staycation has become increasingly popular.
All Caravan Parks have seen a massive increase in sales with many parks being short of stock or pitches.
We have already sold the majority of the caravans we had for sale this season and it has proved impossible to replace them. Salop Leisure are the biggest and most professional Holiday Homes Sales dealership in the country and have reported record sales and are currently out of stock of 2021 Static Caravans, and reported 80% of 2022's stock already SOLD. All the major manufacturers have also filled their 2022 production and are completely sold out. Pemberton Caravans have even reported being sold out of 2023 production.
To combat this issue we have already pre -ordered THITRTEEN New Holiday Homes ready for next year. We are already taking interest from people looking to secure one of these New 2022 Holiday homes by placing deposits NOW !
We highly anticipate running out of pitches at some point soon. To secure a pitch ready for the holiday home of your choice then please do not hesitate to get in touch.
To view the selection of Holiday Homes I have pre-ordered for next season please click on the link below that will take you to our current For Sale page.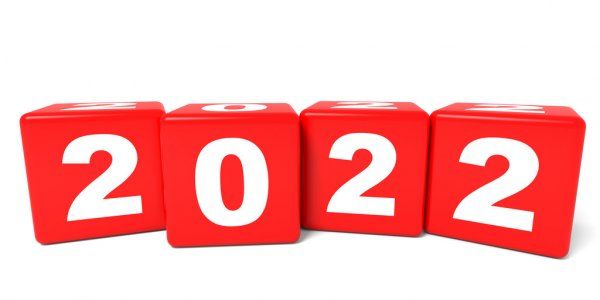 is a quiet, friendly, family run park situated in one of the most spectacular locations to be found. Neuadd Bridge is located in the perfect position to explore the heart of Mid Wales and the attractions it has to offer. With its abundance of walks through unspoilt countryside, ideal for ramblers and the quiet meandering river, an anglers haven, this 24 acre park is an idyllic setting for those looking to escape the hustle and bustle of everyday life.
Situated in the Heart of Mid Wales, Neuadd Bridge is not only ideally situated for a short commute from home but it is centrally located to enjoy Mid Wales, its beautiful countryside, stunning scenery, and fantastic coastlines.
The Park is all in the flat with good tarmac roads so ideal for anyone with any health issues. We also have disbility access and toilets in all the buildings.