Neuadd Bridge Caravan Park is Open. We Welcome you to join us.
Risk assesments have been undertaken, track and trace is in place, health & safety protocols are being followed and the Welsh Government has now approved us as " Good to Go "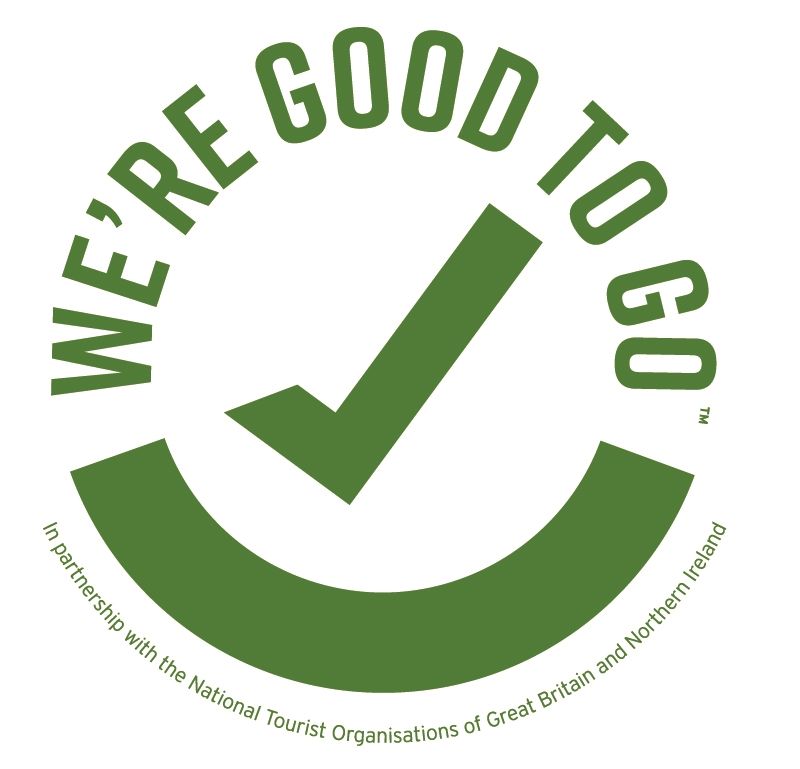 2018 Swift Biarritz Lodge
This Holiday Lodge is ready for immediate purchase and is ready to move in !
Situated on a beautiful large pitch overlooking a large open green, this Lodge benefits from a large enclosed balcony.
2020 Swift Biarritz are Sold out due to post Covid Lockdown demand for uk Holliday Homes. Save over £15,000 on a New Biarritz Lodge by having this now !
For information on our 9 New Exclusive Riverside Pitches please call or email for details.
e-mail - roger@nbcp.co.uk / Mobile - 07714 756645 / Office - 01938 810245
is a quiet, friendly, family run park situated in one of the most spectacular locations to be found. Neuadd Bridge is located in the perfect position to explore the heart of Mid Wales and the attractions it has to offer. With its abundance of walks through unspoilt countryside, ideal for ramblers and the quiet meandering river, an anglers haven, this 24 acre park is an idyllic setting for those looking to escape the hustle and bustle of everyday life.
Situated in the Heart of Mid Wales, Neuadd Bridge is not only ideally situated for a short commute from home but it is centrally located to enjoy Mid Wales, its beautiful countryside, stunning scenery, and fantastic coastlines.
The Park is all in the flat with good tarmac roads so ideal for anyone with any health issues. We also have disbility access and toilets in all the buildings.